Build your leadership excellence and commitment
Discover your hidden talent strengths; we build leadership skills from the ground up.
ABOUT
Talent Experiment is a management consulting firm committed to designing unique leadership approaches to build individual effectiveness and team regeneration. We believe leadership is an "inside-out" job, therefore we start from the ground up-- intra-personal then interpersonal.


We all know that learning is a journey....but the question is from where to where? We work with our clients to uncover their own drivers, strengths and direction to design their own path to excellence.


We are passionate about client care and partnering with clients to develop their leadership strengths through thoughtful, proven talent development approaches. We work with you to ensure that every talent investment and experiment you make leads to improvement in your peoples' performance and commitment....at the individual level then at the team level.
---
The VISION
Shift the social energy on the planet by empowering women leaders to grow and develop and supporting emerging women leaders to move into leadership roles...around the globe.
Our Keys to Optimizing Talent
The 3 key to making the most of your talent is to focus on the individual's strengths and commitment, the leaders' vision and strength and the organization's ability to grow and change.
Our Approach
We work with you. We listen to you. We want your success as much as you do. Because of our long-term success, our solutions are co-created with you....to fit your needs. We build leadership skills from the ground up.
SERVICES
Talent Experiment offers a range of approaches--individual, team and organizational-- to develop leadership in your organization. We design development tools and customization of assessments based on your development objectives. We provide specialized programs for women leaders and emerging leaders... Building skills, confidence for the growing leadership role of women in organizations.

Success at the Credit Union
Designing a complete leadership competency set of success profiles and supporting development programs put this organization on the right track to develop future leaders and grow their talent brand.
With aggressive growth targets, the Credit Union is positioned soundly to build leadership bench srength.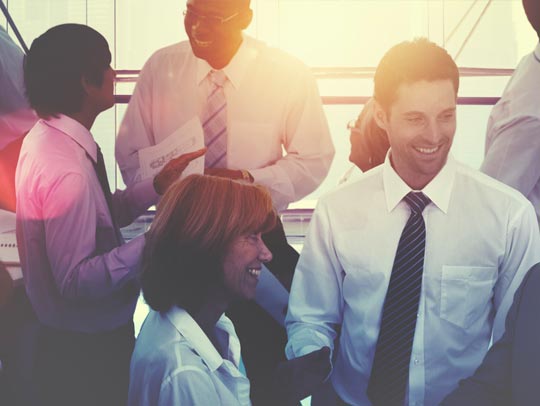 Women's Leadership Program
We have a comprehensive program for women committed to becoming better leaders. We use assessments and guided learning processes with peer coaching to build critical leader skill sets.
Creating a Leadership Talent Pipeline for a Global Women's Organization
AAUW is a global non-profit dedicated to the empowerment of women and life-ling education. I designed and delivered a Leadership Talent Pipeline process for the development of their branch leadership.
Building a Women's Non-Profit Infrastructure
From the very beginning, this organization needed structure and leadership processes to support its mission. Now with greater role clarity and program direction, this non-profit has a stronger foundation to operate.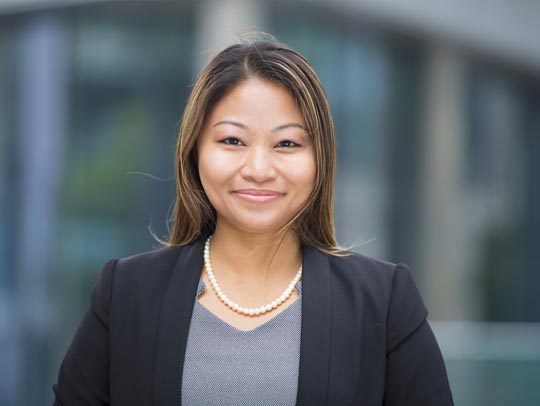 With Michele's partnership, we have created a full suite of leadership success profiles and have the blueprint now to develop our future leaders.
Chief People Officer, Hawaii Credit Union
Michele Croci MA Ed. MHCS, CPT
310 375-3782
Mobile: 310 704-2685
michelecroci2@gmail.com
LinkedIn